Calendar tools and world clock
Free printable calendars, world clock, holidays and much more since 2006


Create a photo calendar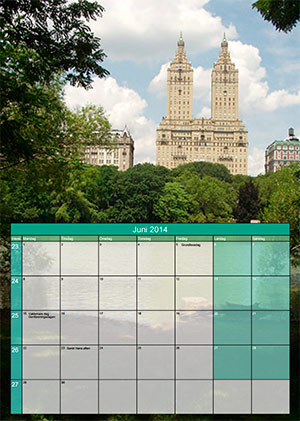 Free printable photo calendar.
Upload an image and create a beautiful PDF-calendar with our tool.
Add holidays, flag days or your own texts.
Sun and moon calendar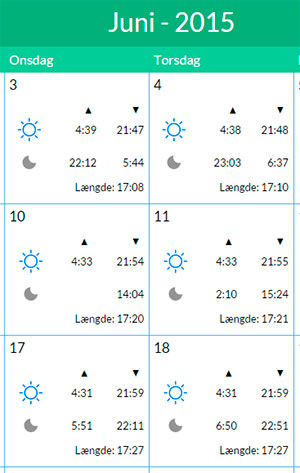 See when the moon or the sun rises, where you live.
Vital for anglers, hunters and others that spends time outside.
The times are calculated and you can even see when the sun raised, the day you were born.
World clock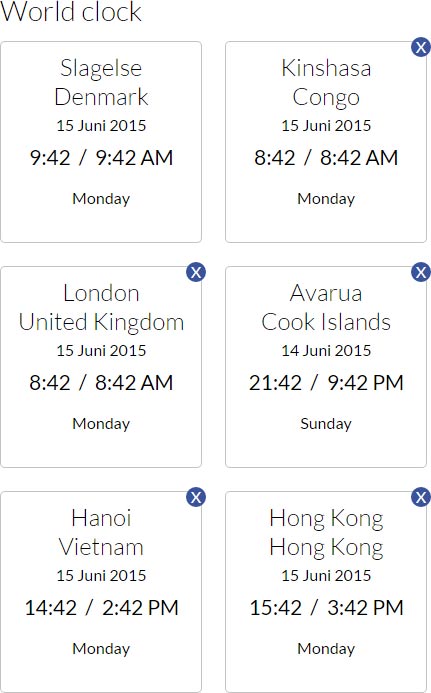 The time in London?
What about the time in Kinshasa in Congo?
Our world clock has the time for more than 250.000 cities around the world.
Full moon calendar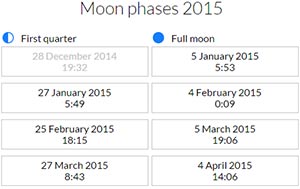 Need a quick overview of the moon phases?
Our full moon calendar gives a quick overview of the different moon phases.
Perfect for werewolves and others who just wants to enjoy the full moon.
Printable calendar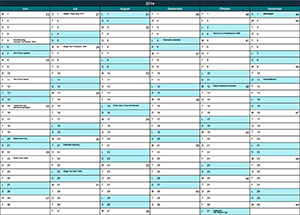 Need a calendar?
Create your own printable PDF calendar. Choose holidays and between many different types of calendars.
Holidays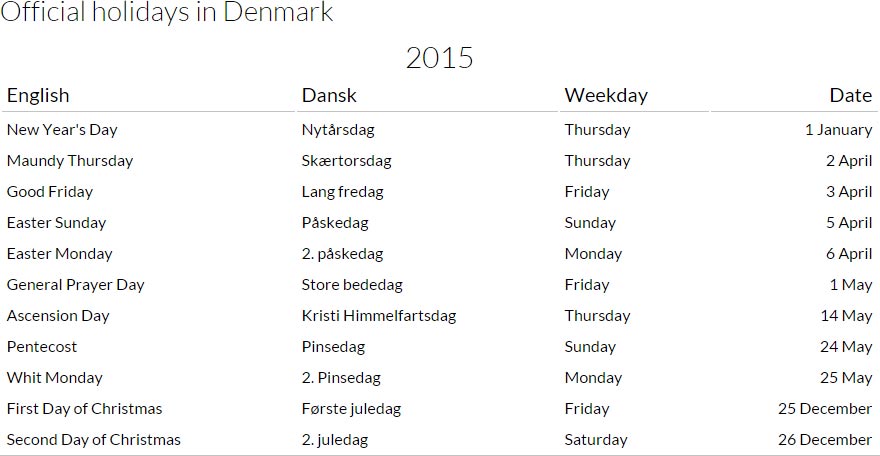 Get an overview of holidays.
If you need to plan something, on Easter Sunday, in Belgium, then use our holiday overview.